Welcome
Organic. Pure. Natural... And NOW HIRING
We are currently going through some big changes!!! We are actively searching for someone to help manage the business. If you have a passion for oils or healing, and are looking for an amazing opportunity to grow with our company, where the sky is the limit, please contact us with a resume!
info@mwnaturals.ca
**ORDERING IS TEMPORARILY SUSPENDED**
Our organic oils are grown on certified organic farms, lab tested, non-GMO, and cruelty free. This ensures 100% purity and sustainable growing practices. Hand blended in Alberta, Canada, our goal is to provide industry leading safety information, effective wellness and beauty products, and a helpful and informative customer experience.  We offer compassionate pricing, rewards programs, refunds, and free shipping in Western Canada (over $100). Bulk and wholesale pricing is available on request.  Enjoy the savings!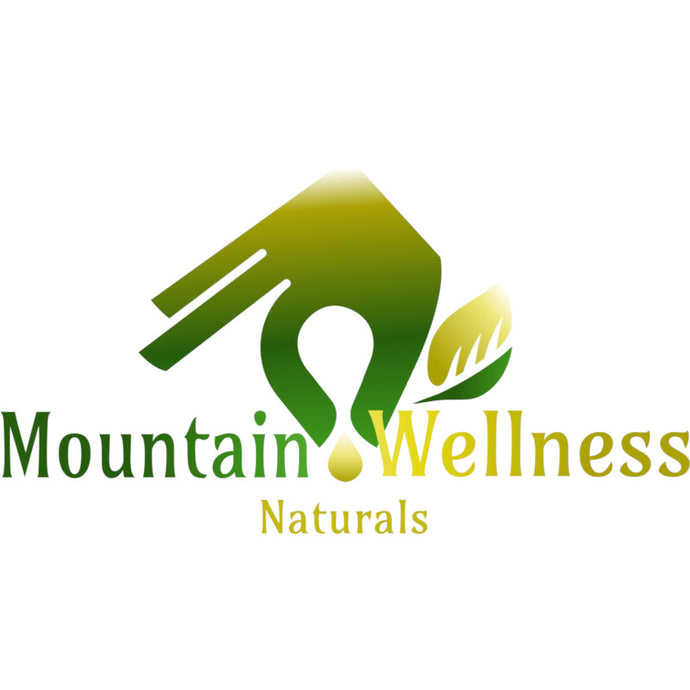 Most useful essential oils
Please take note of the following:
- If you don't manage to find an oil that you are interested in, or would like to inquire about custom blending, bulk, or wholesale pricing, you can contact us by email at info@mwnaturals.ca
- MSDS, Certificate of Analysis and GCMS (Chemical composition analysis) are available on request.