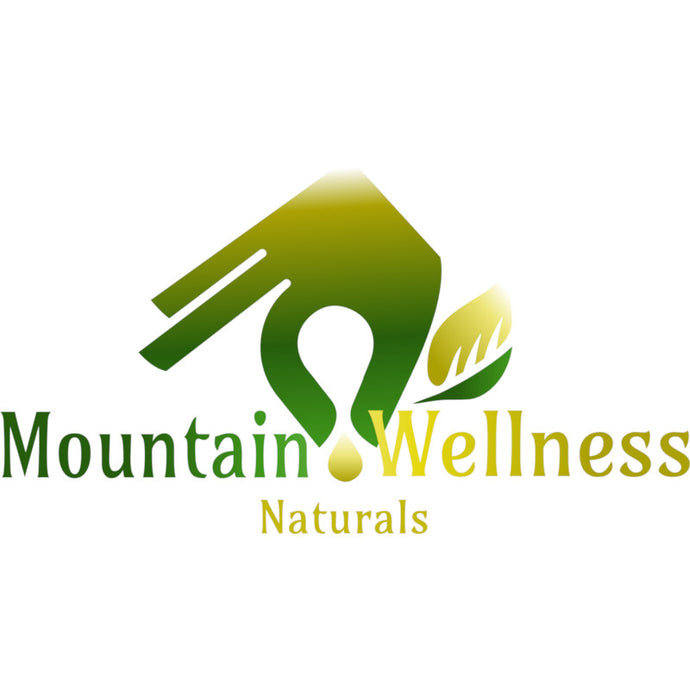 Unscented Shampoo
Regular price $11.95 Sale
100% natural.  Use as needed.  Add up to 3% essential oil, following the oils safety recommendations.
Ingredients: Water (Aqua), Infusion of Lavandula Officinals (Lavender Water),
Rosmarinus Officinals (Rosemary Water), Equisetum Arvense (Horsetail Plant), Urtica Dioica (Nettle Leaf), Salvia Officinals (Sage), Panax Ginseng (Chinese Ginseng), Calendula Officinals (Calendula Extract), Olea Europaea (Olive Oil), Camella Oleifera (Camella Leaf Extract), Hypericum Perforatum (St. John's Wort Oil), Laminaria Digitata (Seaweed), Alkylpolyglucosides (Natural Vegetarian Surfactant from Corn, Potato, Wheat, Coconut Oil), Cocamidopropyl Betain (from Coconuts), Vegetable Glycerine, Cannabis Sativa (Hemp Seed Oil), Panthenol (Vitamin B-5), Cyamopsis Tetragonoloba (Guar Gum), Citric Acid, Sodium Hydroxymethylglycinate
Extreme overuse of essential oils can be very dangerous, and even fatal in rare cases(ingestion by children).  Always follow our General Safety Guidelines and dilute your oils.  Some people may have adverse or allergic reactions.  Do not ingest essential oil.  Avoid contact with eyes and sensitive areas.  Keep out of reach of children.  

All of our oils are of USDA certified organic origin, 100% natural, non-GMO, and Cruelty-Free, unless otherwise stated.  Any inquiries can be sent to mountainwellnessproducts@gmail.ca