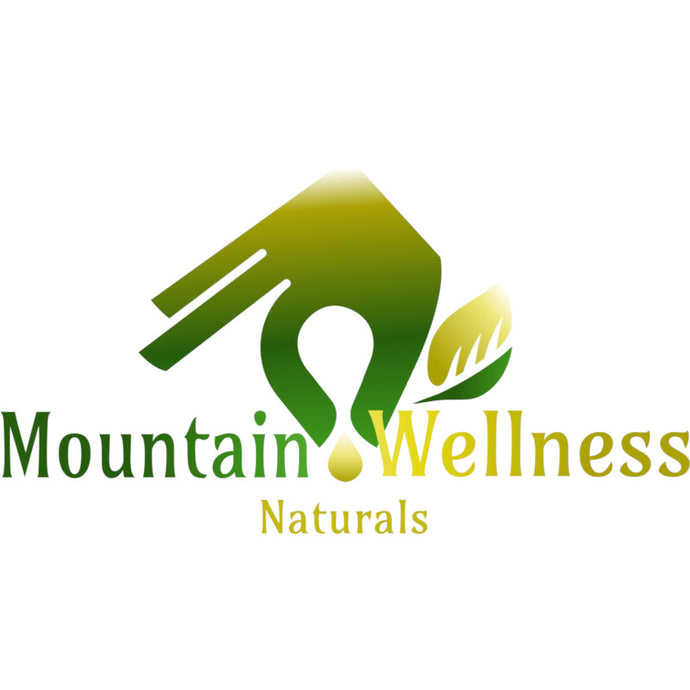 Shield Sanitizer
Regular price $10.00 Sale
A powerful sanitizing spray that leaves your hands and surfaces smelling wonderful for hours.  Our Shield Blend (Thieves) is mixed with a pharmaceutical grade sanitizer based in 80% ethyl alcohol to create a solution packed with antioxidants and anti-inflammatories.  Leaves hands feeling soft and conditioned.
It is required that hands or surfaces stay wet with the sanitizing spray for 20 seconds to ensure effective removal of pathogens.
Extreme overuse of essential oils can be very dangerous, and even fatal in rare cases(ingestion by children).  Always follow our General Safety Guidelines and dilute your oils.  Some people may have adverse or allergic reactions.  Do not ingest essential oil.  Avoid contact with eyes and sensitive areas.  Keep out of reach of children.  

All of our oils are of USDA certified organic origin, 100% natural, non-GMO, and Cruelty-Free, unless otherwise stated.  Any inquiries can be sent to mountainwellnessproducts@gmail.ca