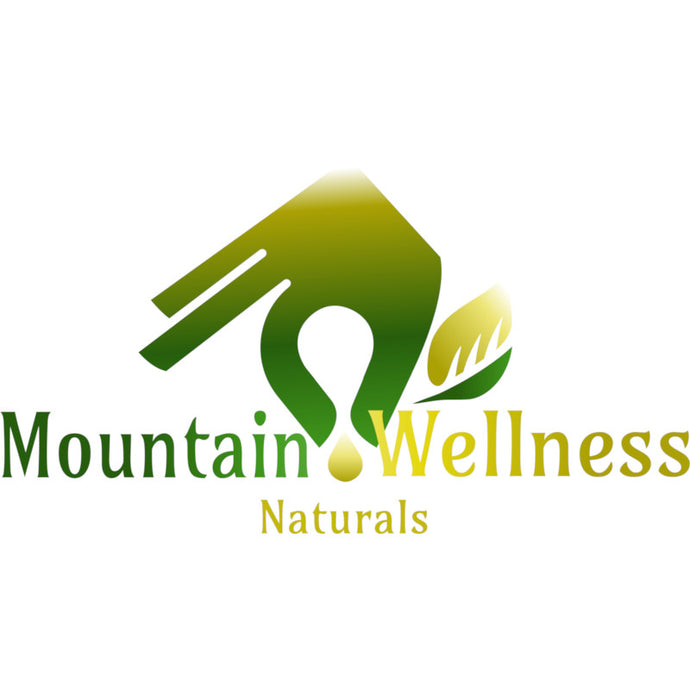 Shield Hand Soap
A gentle all-natural foaming pump soap with the added anti-septic power of our organic Shield Blend.  Also a powerful odor neutralizer.
To refill: Use 15 mL Shield Dish Soap and top with water.
Ingredients: Water (Aqua), Decyl Glucoside, Coco Glucoside (Natural Vegetarian
Surfactant from Corn, Potato, Wheat, Coconut Oil), Cocamidopropyl Betaine, Vegetable Glycerine, Hemp Seed Oil, Panthenol, Whole Wheat Protein, Citric Acid, Sodium Hydroxymethylglycinate.  Organic Essential oils of: Clove, Lemon, Cinnamon Bark, Eucalyptus Radiata, Rosemary
Extreme overuse of essential oils can be very dangerous, and even fatal in rare cases(ingestion by children).  Always follow our General Safety Guidelines and dilute your oils.  Some people may have adverse or allergic reactions.  Do not ingest essential oil.  Avoid contact with eyes and sensitive areas.  Keep out of reach of children.  

All of our oils are of USDA certified organic origin, 100% natural, non-GMO, and Cruelty-Free, unless otherwise stated.  Any inquiries can be sent to mountainwellnessproducts@gmail.ca