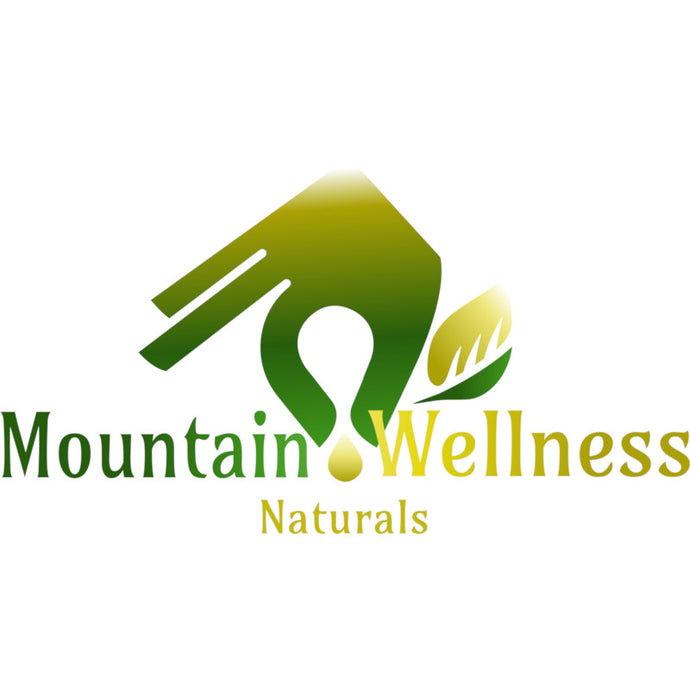 Rosemary Peppermint Conditioner
Regular price $18.95 Sale
100% natural, Rosemary Peppermint Conditioner with Tea Tree can help reduce hair loss while stimulating new hair follicle growth.  Helps hair grow faster and stronger by increasing circulation to the scalp and providing essential nutrients.  Can also help to reduce dandruff.  Massage into hair and scalp and let sit for 5 minutes for best results.
Ingredients: Water (Aqua), Panax (Korean Ginseng), Aloe Barbadensis Leaf Juice (Aloe Vera), Ginkgo Biloba Ginkgo Leaf Powdered), Salvia Officinalis (Sage), Urtica (Nettle Leaf), Simmondisa Chinensis (Jojoba Oil), Cannabis Sativa (Hemp Seed Oil), Tocopheryl Acetate (Vitamin E), Hydrolized Wheat Protein, Panthenol (Vitamin B5), Cetyl Alcohol, Polyglyceryl -3 Oleate, Sodium Hydroxymethylglycinate.  Organic Essential Oils of: Rosemary (Rosmarinus officinalis), Peppermint (Mentha piperita), Tea Tree (Melaleuca alternifolia)
Extreme overuse of essential oils can be very dangerous, and even fatal in rare cases(ingestion by children).  Always follow our General Safety Guidelines and dilute your oils.  Some people may have adverse or allergic reactions.  Do not ingest essential oil.  Avoid contact with eyes and sensitive areas.  Keep out of reach of children.  

All of our oils are of USDA certified organic origin, 100% natural, non-GMO, and Cruelty-Free, unless otherwise stated.  Any inquiries can be sent to mountainwellnessproducts@gmail.ca