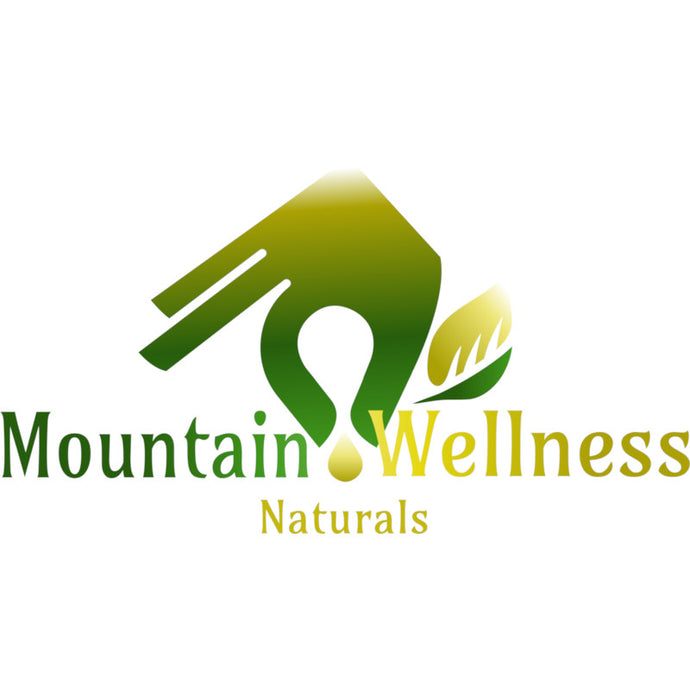 Natural Whitening Toothpaste 100 mL
Regular price $15.00 Sale
Natural toothpaste is superior to the name brands for a number of reasons:
1. Does not damage the biofilm of the teeth so plaque build-up is drastically reduced; teeth stay cleaner longer
2. Natural sweetener Xylitol supports gum health and can help reduce gum disease and gum decay
3. No harmful chemicals for you or the environment
4. 100% recyclable packaging
5. You support sustainable practices by using all-natural and organic ingredients.
This toothpaste is safe for use during pregnancy and for children/infants.
Ingredients: Baking soda, coconut oil*, Xylitol, olive oil*, activated charcoal, Spearmint essential oil*
* Certified organic ingredients
Extreme overuse of essential oils can be very dangerous, and even fatal in rare cases(ingestion by children).  Always follow our General Safety Guidelines and dilute your oils.  Some people may have adverse or allergic reactions.  Do not ingest essential oil.  Avoid contact with eyes and sensitive areas.  Keep out of reach of children.  

All of our oils are of USDA certified organic origin, 100% natural, non-GMO, and Cruelty-Free, unless otherwise stated.  Any inquiries can be sent to mountainwellnessproducts@gmail.ca