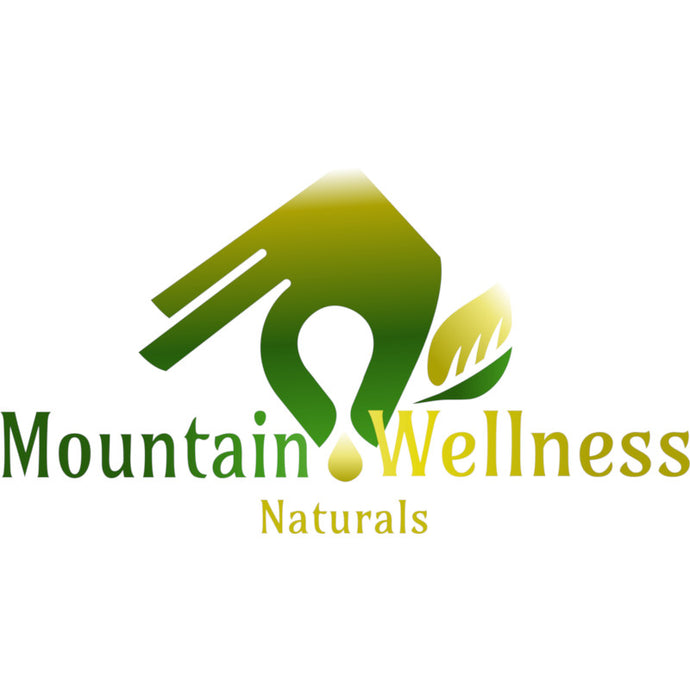 Bug Safe
Regular price $19.95 Sale
120 ml of non-toxic, 100% organic bug repellent made from 5 simple and effective ingredients that carry healing and protective properties to the body.
Organic Jojoba and MCT oils
Organic Eucalyptus Lemon Essential Oil
Organic Lavender Essential Oil
Organic Geranium Essential Oil
This product provides powerful protection from mosquitoes, ticks, spiders and other arthropods.  The oils also reduce inflammation, neutralize free radicals, and calm the skin from irritation. Effectiveness fades as the oil absorbs, so use a lotion on the skin before application for longer lasting protection.  Do a patch test before use and dilute this product into another oil if any irritation occurs.  Use on exposed areas of skin.
Extreme overuse of essential oils can be very dangerous, and even fatal in rare cases(ingestion by children).  Always follow our General Safety Guidelines and dilute your oils.  Some people may have adverse or allergic reactions.  Do not ingest essential oil.  Avoid contact with eyes and sensitive areas.  Keep out of reach of children.  

All of our oils are of USDA certified organic origin, 100% natural, non-GMO, and Cruelty-Free, unless otherwise stated.  Any inquiries can be sent to mountainwellnessproducts@gmail.ca