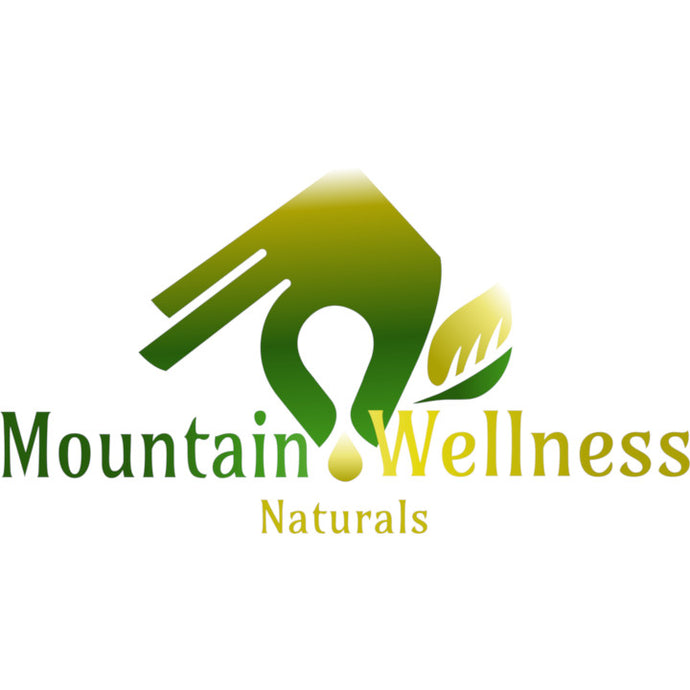 2 in 1 Foaming Cleanser and Shaving Cream
Regular price $26.00 Sale
A luxuriously smooth, 100% natural, purifying and soothing facial cleanser.  Calms and hydrates the skin.  Works great a shaving cream too!  Good for acne prone skin.
- Safe for all skin types
- Hypoallergenic
- Non-comedogenic (doesn't clog pores)
- No parabens
- No sulfates
- No animal testing
Ingredients: Purified Water, Coconut Extracts (Decyl and Lauryl Glucosides, Coconut Betaine and MEA), Guar Gum, Aloe Vera, Vitamin E, Lavender and OPA (Organic Plant Acids).
Extreme overuse of essential oils can be very dangerous, and even fatal in rare cases(ingestion by children).  Always follow our General Safety Guidelines and dilute your oils.  Some people may have adverse or allergic reactions.  Do not ingest essential oil.  Avoid contact with eyes and sensitive areas.  Keep out of reach of children.  

All of our oils are of USDA certified organic origin, 100% natural, non-GMO, and Cruelty-Free, unless otherwise stated.  Any inquiries can be sent to mountainwellnessproducts@gmail.ca