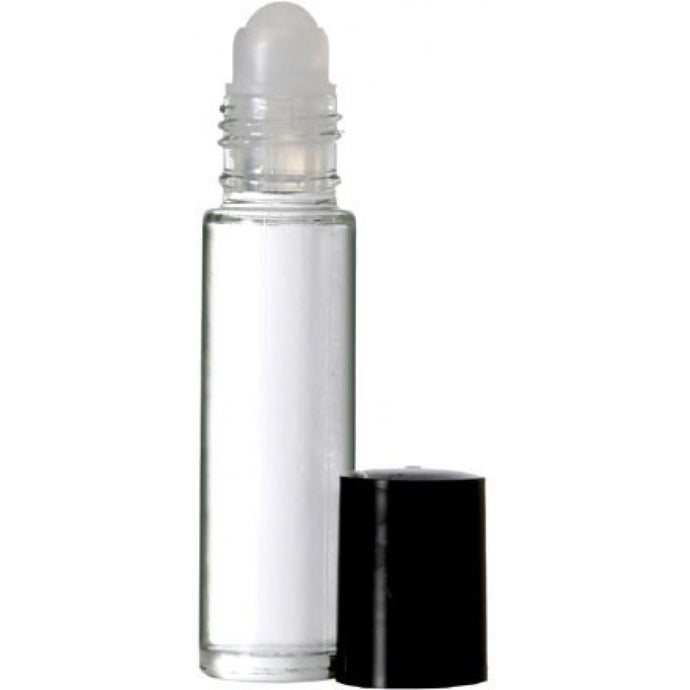 Peppermint Roll-on
Regular price $11.95 Sale
95% Organic Jojoba oil 
5% Organic Peppermint oil (Mentha Piperita)
Botanical Name: Mentha Piperita
Main Constituents:
L-Menthol: 35.5%
Menthone: 26.95%
Menthofuron: 3.97%
Pulegone: 1.8%
Plant Part: Herb
Origin: India
Processing Method: Steam Distilled
Estimated Shelf Life: 4 - 5 years
Warnings:
Using more than 60 drops(3 mL) in carrier oil per day on the skin can cause toxicity.  It is not recommended to use more than 10 drops(0.5 mL) per day on the skin.  If ingested, more than 5 drops per day can cause toxicity.  This information has been calculated for this oil only, as other peppermint oils will have different concentrations of dangerous constituents.  Peppermint oil that is not properly diluted can cause a choking sensation in young children(generally under age 3) and infants when the oil/fumes are too near to the face.
Talk to your doctor before using peppermint oil if you are prone to cardiac fibrillation or if you are currently taking quinidine.  People with cholestasis (obstructed bile flow), gastroesophageal reflux disease (GERD) or a G6PD deficiency should avoid peppermint.
Extreme overuse of essential oils can be very dangerous, and even fatal in rare cases(ingestion by children).  Always follow our General Safety Guidelines and dilute your oils.  Some people may have adverse or allergic reactions.  Do not ingest essential oil.  Avoid contact with eyes and sensitive areas.  Keep out of reach of children.  

All of our oils are of USDA certified organic origin, 100% natural, non-GMO, and Cruelty-Free, unless otherwise stated.  Any inquiries can be sent to mountainwellnessproducts@gmail.ca